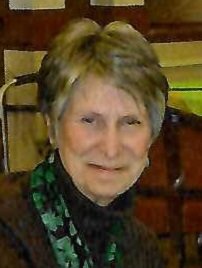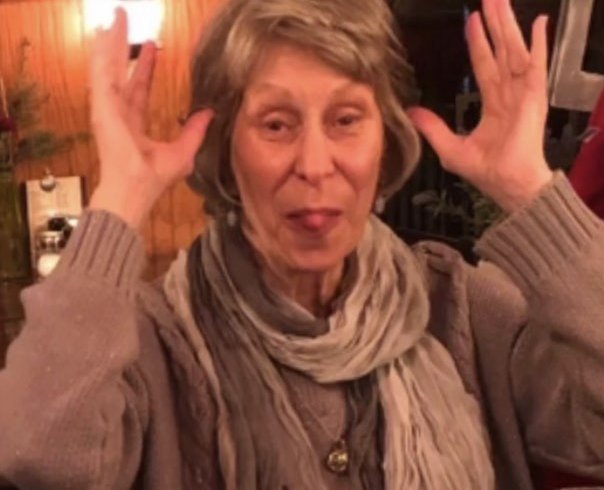 Obituary of Judith L. Brummer
Please share a memory of Judith to include in a keepsake book for family and friends.
"Absolutely not!" It isn't every day that one crosses paths with someone who unflinchingly lives life on her own terms. Those that knew her would say Judy Brummer was one such individual. Though she spent much of her youth traveling the world, Judy always considered Lancaster her home and in 1967 returned to Western New York to marry her soulmate, Thomas Brummer. She taught her children empathy and compassion for all creatures through lessons that became tradition. Raising and releasing monarch butterflies from eggs on the underside of a milkweed leaf to the beautiful flying creatures they would become, Judy enjoyed sharing her profound understanding and respect for nature and its circle of life. Later with her granddaughters, she continued a new tradition echoing her connection to Mother Earth by burying the heart of every Thanksgiving turkey in the soil to honor its fated sacrifice. "I learned every curse word I know from my mother." To say that Judy had a command of some of the more colorful words of the English language would be as understated as claiming, "Hemingway liked to write things down". When her feathers were ruffled, Judy preferred to communicate her frustrations through simple one or two syllable phrases. She'd often remark that the moonroof in her car was to remind inept drivers that they'll always be number one. "WWJD: What Would Judy Do?" When she turned 70, Judy got her first tattoo; a yin and yang symbol on her arm to honor her marriage to her soulmate and complementary opposite. A vodka martini aficionado, Judy enjoyed sharing a drink with friends or family and was always happy to listen calmly and quietly to any drama unfolding in the lives of those she loved. Eventually, her emotions got the better of her and she would inevitably share her largely unsolicited opinion of your situation and dispense advice that you couldn't possibly take seriously. "Fun-wow!" Her best friends, an eclectic group of women known as the NILYRB's, were a constant source of love and support in Judy's life. Looking forward to their annual camping trips spawned the phrase, "What happens with the NILYRB's stays with the NILYRB's". We've heard rumors there are pictures. Her pride and joy were her granddaughters, Maya and Mackenzie. Before they could even walk, Judy took them to swim lessons. She was incredibly proud of the fact that they'd each earned their Varsity Letters as Freshmen in high school. For seventeen years she would look forward to Wednesdays with the girls, a routine that began with her husband and continued after his passing. Games of dominoes and annual spring trips to Merle's with her granddaughters for maple syrup reinforced Judy's sense of tradition. "Out with a bang!!" Though Judy's final days were spent in Hospice, she was surrounded by loved ones and a staff who was drawn to her beautiful energy. A particularly affable nurse dared Judy to dye a part of her hair purple, a symbolic Hospice color associated with spirituality and passion; qualities she had in spades. Not surprisingly, the nurse, Judy's daughter, and Judy herself had purple hair the next day. One of Judy's last earthly requests was a "little bit of vodka", a solicitation happily fulfilled by her daughter. And so it was, with a streak of purple hair and the taste of vodka still on her lips that Judy transitioned to the next adventure. A woman who defined herself through a strong conviction to principle and a life lived unapologetically on her own terms. As our friend, aunt, grandma, and mother, we will miss you. As Judy, you've never really left us. Chin-chin and ciao. May the clink of a martini glass be the subtle reminder to us all that your smile and light shine upon us. We love you, forever. Judy is the Beloved wife of the late Thomas; Devoted mother of David (Jamie) Brummer and Carol (Richard) Fronczak Loving grandmother of Maya and Mackenzie; Also survived by a sister, nieces and nephews. Private services were held.